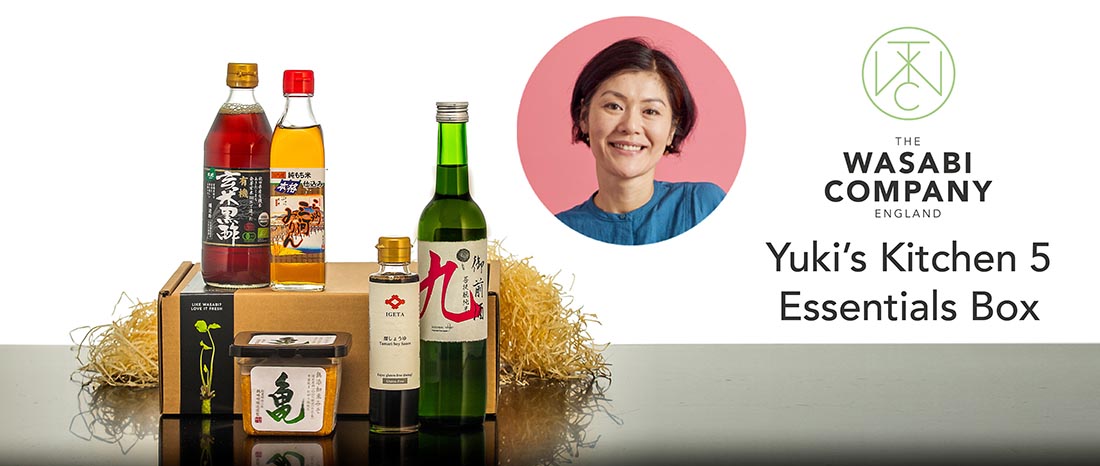 If you're already crazy about Japanese food and want to introduce someone else to the fun, our NEW gift kit is the perfect opportunity! 
Yuki Gomi is a Japanese chef, writer and teacher based in London. With her own successful cookery school, Yuki's Kitchen, and a focus on simple, delicious Japanese food, she's an expert in premium Japanese produce! Yuki has hand-picked these 5 core ingredients to help get anyone started on their Japanese journey. 
Even better, Yuki has written Sushi At Home; a guide to making easy, inexpensive and tasty sushi from the comfort of your own kitchen.
What's In The Box?
Yuki's selection of essential ingredients is:
You can learn more and purchase the individual ingredients by clicking their name, but the collection as a whole will help get anyone started on a Japanese culinary adventure!
Looking for a gift that comes recommended by an expert?