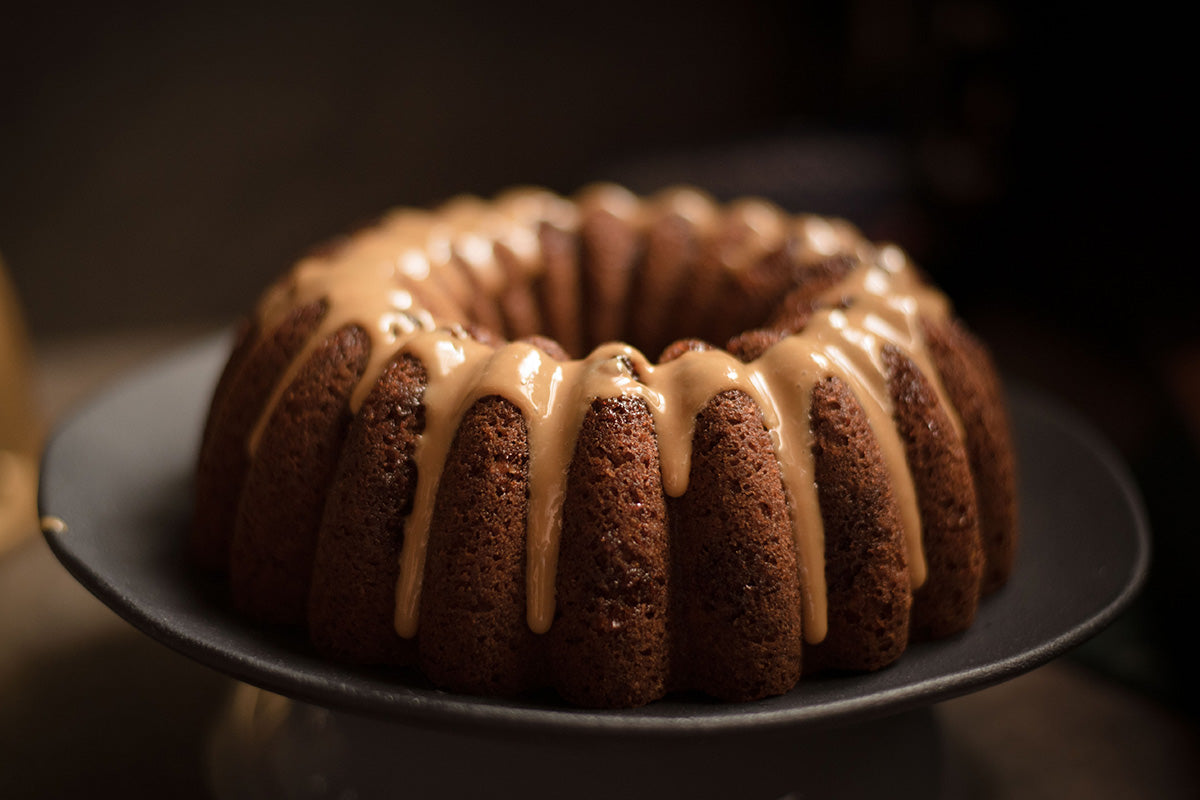 Are you the star baker at home? If you're looking for something new to liven up your cakes, cookies and brownies, look no further! While the Japanese are masters of umami, they also have superb sweet ingredients that can transform your home bakes in an instant.

Our Website Launch celebrations will be coming to an end at midnight on Monday, so this is your LAST CHANCE to shop everything Japanese with 10% off our full-price products – run, don't walk!
Okinawa Sugar
Hailed as the best sugar in the world, this rich Okinawa sugar is characterised by complex flavours of molasses, smoke and spice that perfectly balance the sweetness. Known as Kokuto in Japan, it is produced in the traditional 17th Century method of slow-cooking sugar cane juice on the islands of Okinawa. Superb in any recipe that calls for brown sugar, it will add a delightfully intense flavour to your food.
Honey Vinegars
Hand-picked cherry blossoms and rose petals are blended with a mellow base vinegar and Japanese honey to produce a delighful sweet vinegar with a floral aroma and delicate colour. Perfect for infusing in your baking and excellent in cream-based desserts.
Citrus Juice
Japanese citrus juices can make a thrilling alternative in your next drizzle cake. From Sudachi to Yuzu, Mikan to Iyokan, our collection of citrus juice is diverse and delicious. All made with real fruit, the level of sweetness and acidity can vary depending on the citrus so have fun experimenting!
Candied Yuzu Peel
In the same way as you'd buy candied orange peel for your cakes, this candied yuzu peel brings all the glorious flavour of yuzu in sweet, bite-size pieces. They can be baked in to desserts or used to decorate, which will excite more than just your taste buds thanks to their vibrant colour and floral aroma.
Yuzu Jam
Forget the strawberries and put down the apricots,
yuzu jam
is the fresh pop of flavour you need for your cakes! It makes an irresistibly good sandwich cake, it can be used functionally to glue down icing and also as a fun alternative to a traditional jam tart.