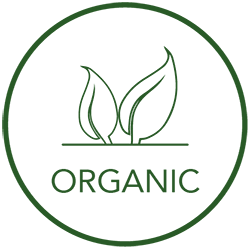 A premium quality soy sauce made from whole organic soya beans, aged in traditional cedar casks for a minimum of one year according to a recipe passed down through four generations of the Yugeta family. The rich aroma and perfect balance enhances the flavour of sushi and sashimi and creates a superb marinade for vegetables and meat.

Free from artificial flavourings, colourings and preservatives.

Available in 200ml

Store in a cool, dark place. Refrigerate once open.