The paste of gold sesame seeds has the most powerful flavour and aroma of all the pastes. If a strong, rich sesame flavour is what you are seeking then this is the paste to choose. Combine a small amount with ponzu or soy sauce to dress vegetables and salads. Add a spoonful to the bottom of a single serving bowl and cover with ice cream and top with a sprinkle of sesame seeds.
Sesame oil naturally separates from the paste, upon opening jars mix well with a spoon, rub larger packs until contents mix.
Creating smooth, richly flavoured sesame paste is a craft Wadaman take as seriously as every other aspect of their production.  Meticulously cleaned and expertly roasted sesame seeds are milled at low speed and low temperature using a ceramic millstone. The seeds pass through the mill four of five times, until the correct oil content is achieved, creating a texture that is smooth and creamy with a rich flavour and intense aroma. 
Protect from light and heat. Keep in its original bottle. Do not refrigerate.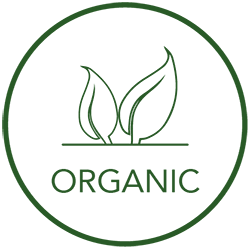 Thanks, we'll let you know when we've restocked!
There was an error signing up for restock notifications. Please try again.