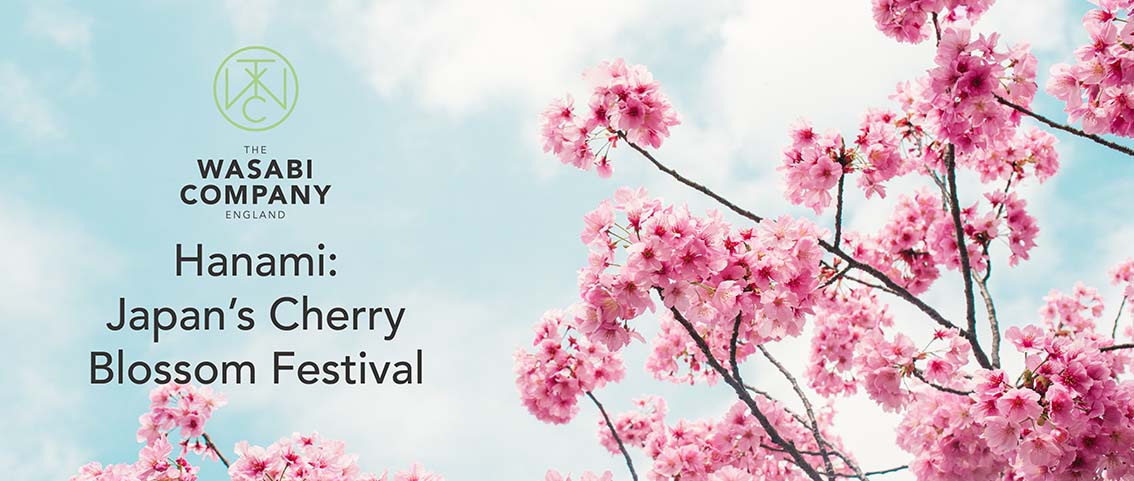 Hanami, Japan's Cherry Blossom festival is now in full swing. From the first bloom around the end of March until April or sometimes May, picnics and sake are enjoyed underneath the trees to celebrate.
But cherry blossom isn't just incredibly pretty to look at. It's also a wonderful ingredient and is used a lot in Japanese cooking and baking. 
1. DECORATE PASTRIES WITH PRESERVED CHERRY BLOSSOM
Yea-Zakura, a variety of Japanese Sakura are harvested and dipped in umesu (plum vinegar) and then pickled in salt. They can be used in baked goods and desserts and are delicious chopped in onigiri. 
We're fans of@tokyoponywho made these gorgeous biscuits and cookies.
2. HAVE FUN WITH PINK SAKURA CHERRY SOBA NOODLES!
This one isn't made with the actual blossoms, it's made with cherry leaf powder. They're so much fun to cook with!
Creamy, nutty flavoured soba noodles combined with the delicate, floral flavour of cherry leaves. Salted cherry leaf powder is added before kneading, to ensure the flavour is incorporated in a balanced way throughout the wheat and buckwheat dough.
3. ADD DELICATE FLORAL FLAVOURS TO ICE-CREAM & YOGHURT
 Our brand new Honey Vinegar with Sakura Cherry Blossom is nothing like you might expect a vinegar to taste! With its wonderful floral scent, sweetness from the honey and ever so slight bitterness to create a perfect balance. This honey vinegar is perfect for desserts.
 Pour on top of ice cream or add a splash to your yoghurt and transform your daily dishes into something memorable.
4. MAKE STUNNING ONIGIRI, SUSHI & MOCHI
Whether its savoury Onigiri (like sushi sandwiches!) or sushi, or you're making traditional Japanese Rice sweets, Mochi. The perfectly pink cherry blossoms look incredibly pretty garnished and mixed in with pure white rice.
Are you inspired by these made by@tokyopony?
5. ADD SMOKED CHERRY FRAGRANCE TO FISH & MEAT DISHES
Sakura Cherry Tree Liquid Smoke magically smokes dishes without any fire!  Brush it on to your meat or fish before it goes in the oven for a wonderful smoked cherry fragrance as your dish is served.
One or two tablespoons will flavour a liter of water. Add drops to marinades, sauces and stews. A light spray of the flavoured water also works wonders as a finishing touch to a cocktail.  A little goes a very long way with this stuff!