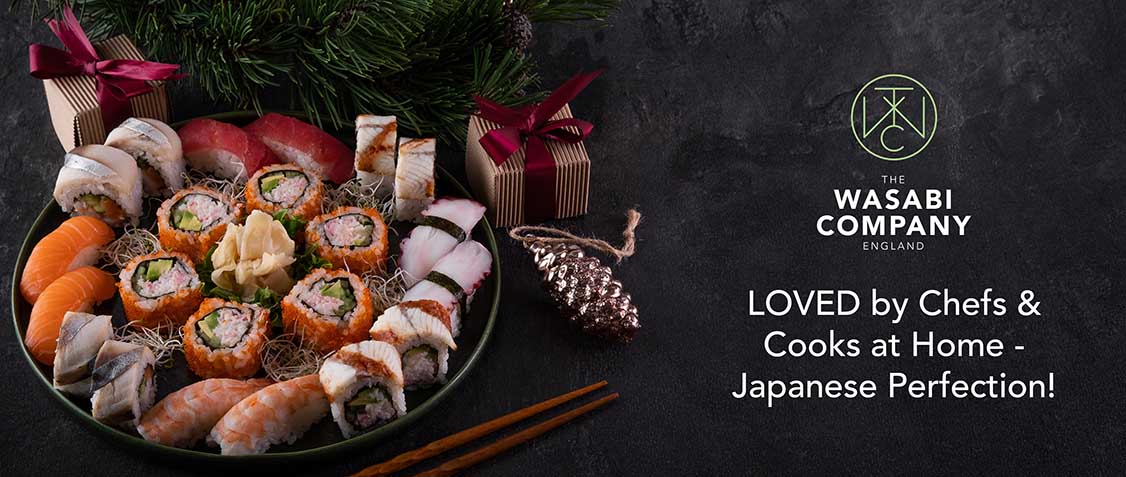 Chefs and home cooks all over the world are in love with Japanese cuisine and its unique flavours!  
Our Cooking Kits have been curated using the best of the best artisan ingredients sourced from some of the most admired craftsmen of Japan. All kits contain exceptional ingredients that are revered by top chefs around the world.
Our Favourite Japanese Kits for Chefs and Home Cooks:
1. Home Sushi Making Kits
Our most popular cooking kits - the DIY Sushi Starter Kit contains everything they'll need to get started rolling their own sushi at home. Or go for the deluxe experience with the Ultimate DIY Sushi Making Kit. With both kits you'll also get 50% off Online Sushi Making Workshops with our friends at Yuki's Kitchen! 
Stunning Japanese Ceramics are a new addition to our kits this year. Choose the Classic Miso Soup Kit or The Vegan Option, both have an option to include authentic miso bowls. 
For the miso crazy - go the whole hog with the Ultimate Miso Soup Kit. 
3. Japanese Barbecue Kits
Japanese Table Barbecues make great theatrical fun - think fondue but with fire!  
4. Soy Connoisseurs Collection
Serious foodies can take their appreciation of soy sauce to a new level. These three soy sauces are all crafted by artisans using authentic production methods that have not changed for hundreds of years.  They'll be delighted to experiment with these incredible ingredients.