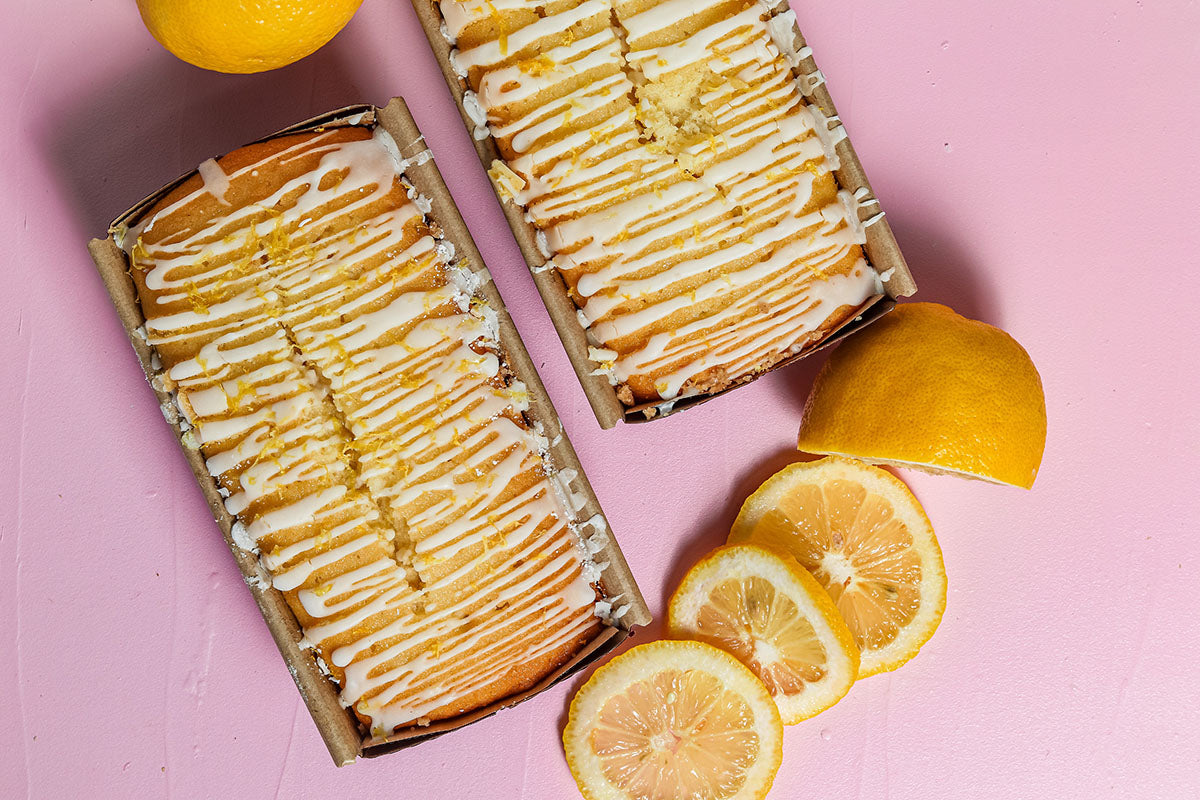 If, like us, you're obsessed with the flavour of yuzu, you'll definitely want to check out these sensational yuzu products! If you're unfamiliar with the tongue twisting taste of yuzu, it is often described as being a hybrid of orange, lemon and grapefruit. It's aromatic, sweet and deliciously citrusy.
The Queen of citrus is in season and in stock! With a complex taste, striking colour and zesty aroma, there's nothing quite like Yuzu. We also have freshFinger Limes – exploding with exotic lime flavour in their tiny pearls of citrus juice, these are a must-try.
As fresh yuzu has a short Winter season, yuzu juice is the next best way to pack the flavour of yuzu in to your kitchen. Take your pick of expertly crafted juices to use wherever you would normally use lemon juice.
Meet Yuzucello. Using the same concept as Limoncello, this liqueur is full of juicy citrusy flavours owing to the whole yuzu fruits that are used in the process. Not too sweet, not too citrusy, it's the perfect aperitif.
If you're looking for ways to infuse the unbeatable flavour of yuzu in your cooking, we've got an incredible collection of products just for you.

Spice lovers go mad for yuzu kosho and yuzu chilli sauce, while others prefer a more subtle approach with delicately flavoured yuzu noodles or a salty yuzu miso. If yuzu is one flavour your can't get enough of, then exploring these products is an absolute must this citrus season!