6 NEW Sake You Need To Try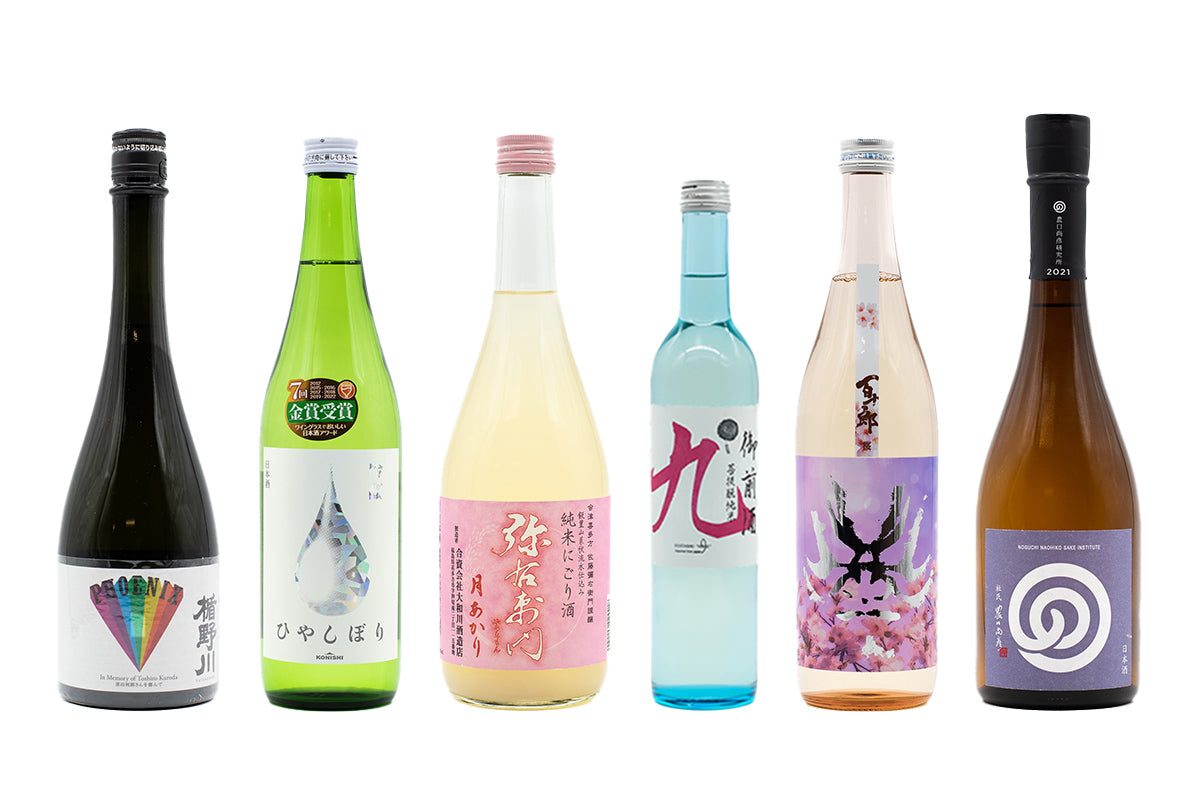 ---
← Older post Newer post →
Sake lovers, we have 6 NEW bottles to introduce to you!
Our collection of impeccable sake has grown again to include some amazing bottles; from fresh, fruity flavours to more mouthwatering umami.
If you're planning a delicious dinner and need a sake to serve alongside, explore our food pairings to find the perfect bottle..
Konishi Silver
Konishi Silver
Light, delicate and refreshing.
This award-winning sake has low alcohol and acidity with a delicate, floral fragrance.
Pair with: Light, simple seafood dishes.
Hyakujuro Sakura
Hyakujuro Sakura
Elegant & fresh with rich body.
A moderately sweet sake with fresh fruit & sakura expertly balancing the umami.
Pair with: Oily fish, ceviche or soft cheese.
Muroka Nama Genshu
Muroka Nama Genshu
Juicy fruit with velvety texture.
Carefully matured, this sake has a velvety rich complexity with ripe fruit salad flavours.
Pair with: Oily fish, rice and creamy dishes.